3 Reasons to Get a Dental Checkup
Having a regular visit to a dentist every six months may not be a bad idea to keep you away from several oral health problems. Regular dental checkups can help you to avoid several problems like dental cancer, plaque, tarter, cavities, gum disease and much more. If you are also thinking to go for a dental checkup then it is very important to visit a professional, because he not only cures several problems but can also advise you to maintain your oral health. People in Thousand Oaks usually prefer to head to a professional dentist if they face any oral problem.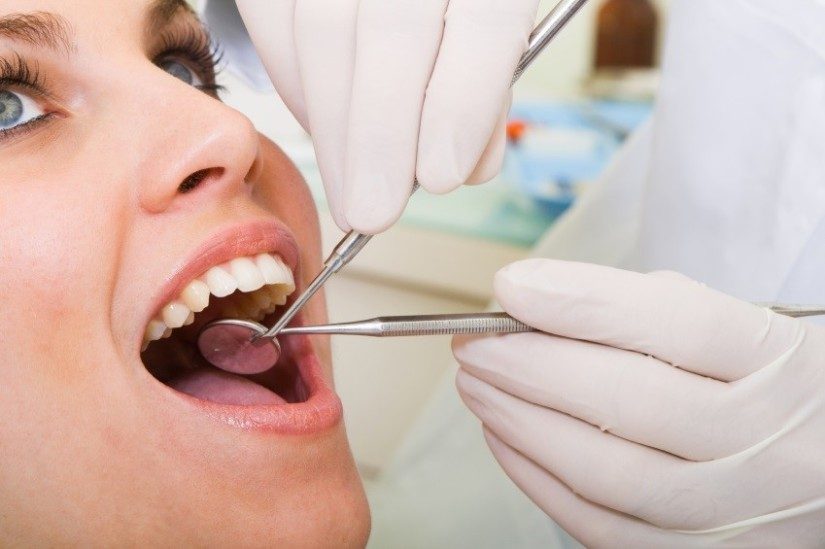 Why visit professional dentist?
Cancer detection 
Oral cancer is a serious disease that can lead to a great loss. Without knowing its early signs, it is usually impossible to diagnose it quickly, but visiting a professional can help you in the best way. A highly trained dentist is capable of knowing these symptoms and signs. Curing the cancer in early age is easy but if it gets old enough then it becomes partly impossible to cure it. So, to avoid such problems it is important to visit professional Thousand Oaks dentist. 
Cavities, plaque, and tartar 
Even after daily diligent floss and brush there are still some areas that usually tend to get missed, due to which plaque and bacteria gets an opportunity to build their home in your mouth. These bacteria and tartar can lead to several dental problems like severe dental pain, loose gums, bleeding gums and much more. A regular dental cleaning can cure such problems as well as can also help in avoiding such problems. 
Gum diseases identification 
The dental pain generally starts with several gum diseases, and this can also lead to plenty of big problems like tooth break down, bleeding and much more. This happens when the tartar results in causing an infection at the place where gum gets connected to the tooth, and making them pull away. This infection is known as gingivitis in the medical language and growth of the infection can damage the tissue and result in tooth break down. So, to avoid such situation it is important to visit a dentist regularly.